Welcome to the Roblox Pokemon Legends Wiki This is about the game Pokemon Legends on Roblox created by blueeyes0whitedragon. Enjoy yourself as a Pokemon to battle each other, and gain levels. You will evolve as you level up and get more Pokemon as you buy T-shirts or find them.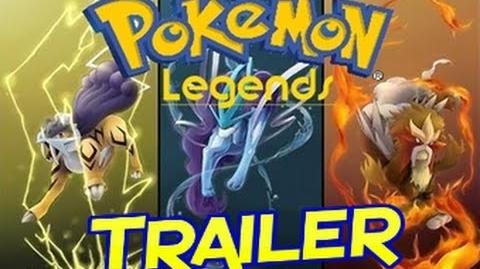 Ask Blueeyes0whitedragon anything.
Table Of Contents
Game News
Moves Fixed
Wiki News
New Background: The new background is in honor of the current series Twitch Plays Pokemon. All hail the Helix Fossil and its glory. Do not believe the false prophet Flareon.

Pokemon showcase is 99% complete. I am missing Flareon(Fire Stone), if you know the location pm me it. Starting to doubt that the fire stone exists after asking everyone about it they all said they didn't know. UDie2day (Private Message)
Tournament News
UDie2day has won the latest Tournament.
Pokemon Showcase
Latest activity